Hooray! dance anywhere 2012 was a huge success!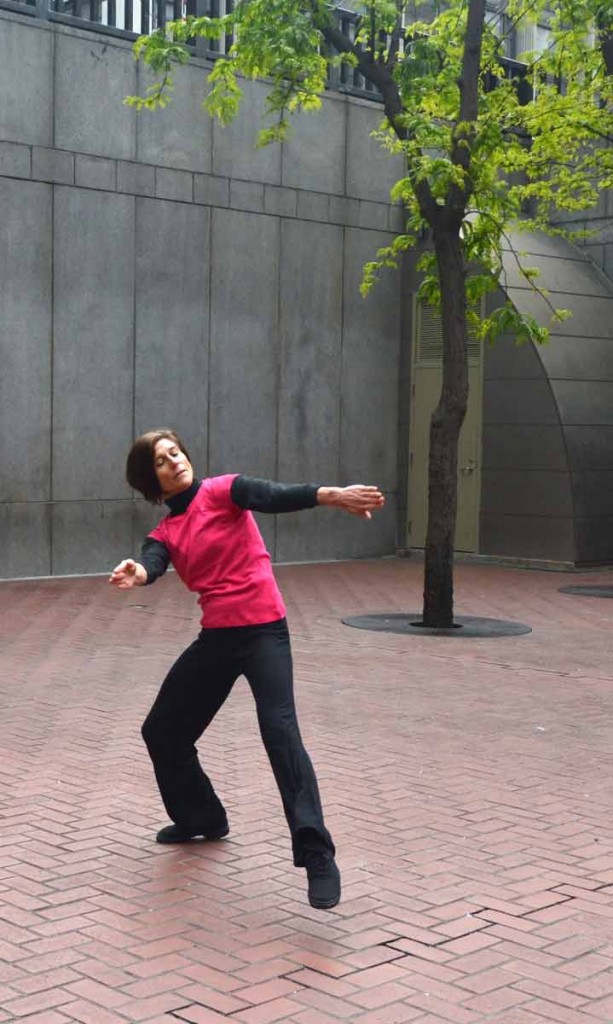 Beth Fein & Dancers at  Powell St BART Station , SF              photo: Mike DiFilippo
Now that you have danced, share your experience with the rest of the dance anywhere community. You can upload your photos, videos, and stories directly to your profile. Log in to danceanywhere.org and scroll down to see your 2012 dance info. There are five icons next to each year you have participated. These icons will allow you to update your location and dance information, upload photos and videos, and share your stories of your dance anywhere experience.
It's easy to share! 1. upload your videos to youtube or vimeo. 2. then from your profile page: just click on the triangle icon and then paste the URL of your video on youtube or vimeo. the video will show up automatically on your profile.To upload photos: 1. make sure that they are .jpg files, 2. then click on the photo icon and browse for the file on your computer. 3. Click upload and the photo will show up automatically on your profile. 4. You can also write about your experience by clicking on the pencil icon and sharing your stories.
Please post on your profile and share it on facebook and other social media!