---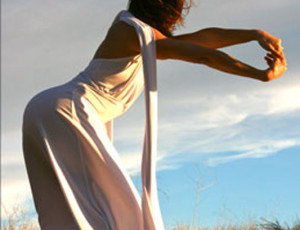 "I feel like site work leaves a ghostly imprint on a place…You never see the space in the same way again."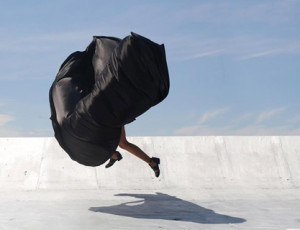 "You can't develop your own mind without looking into the minds of others"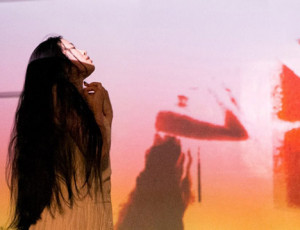 "… how movement, nature, and technology help us find stillness"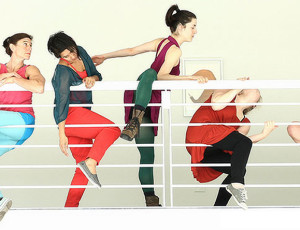 "wishing you peace, joy, and dance for 2015!"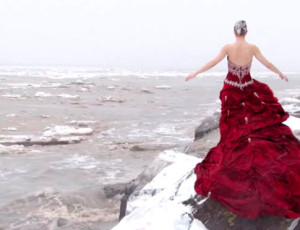 The SF Dance Film Festival bringing "creative exchange and interdisciplinary collaboration."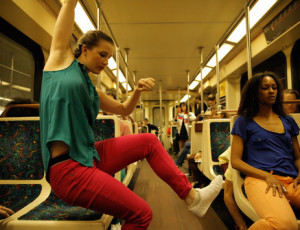 If you want to know about creation of site-specific dance and performance art, Stephan Koplowitz is one of the best people to talk to.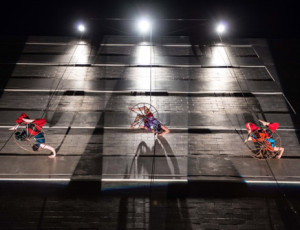 "I like to make dances where an issue really lives. I like to tap into what the site knows, what it sees."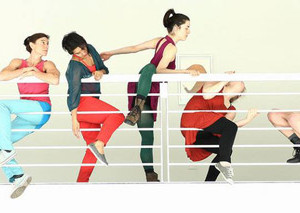 I seek the perfect moment to capture a shot. I am in the dance, a part of the dance…"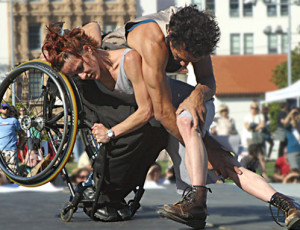 "Magic can happen and dance anywhere® presents the perfect opportunity for that to be possible".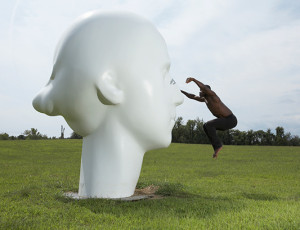 "…where the environment and imagination can ignite choreographic exploration."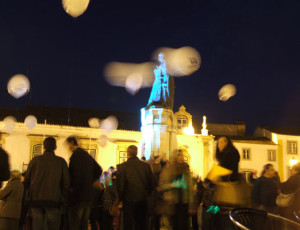 "We were impressed with the spirit of young and old alike in our community to come together and dance for sheer joy"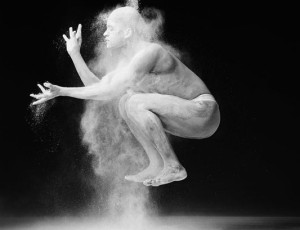 "… time is stopped, a split second becomes an eternity, and an ephemeral moment is solid as sculpture."