create a dance anywhere login
With your login you will be able to add a profile, photo, link and location details to your event. You can update and add more info along the way and then share your event after dancing.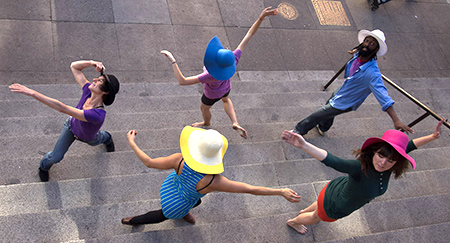 dance anywhere dancers in 2013 - photo: Weidong Yang
Thank you to everyone who participated in dance anywhere® from 2005 to 2016.
Over the span of the event, dancers performed simultaneously in 7 continents, 66 countries and more than 714 cities.
dance

anywhere

®

is for everyone!

Performers can have any level of experience and we encourage those with no dance experience to participate!
To participate:
Create a

dance

anywhere

®

login and share your event.
Add your planned dance location, info and thumbnail pic to the

dance

anywhere

®

map.
DANCE on March 31, 2017 in your time zone.
Log into your account after dancing and share your pics and video on danceanywhere.org!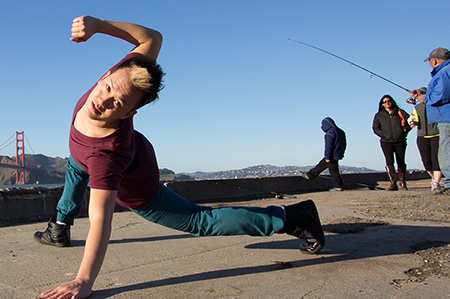 Nahn Ho dancing in 2013 - photo: Weidong Yang