BayAreaDanceWatch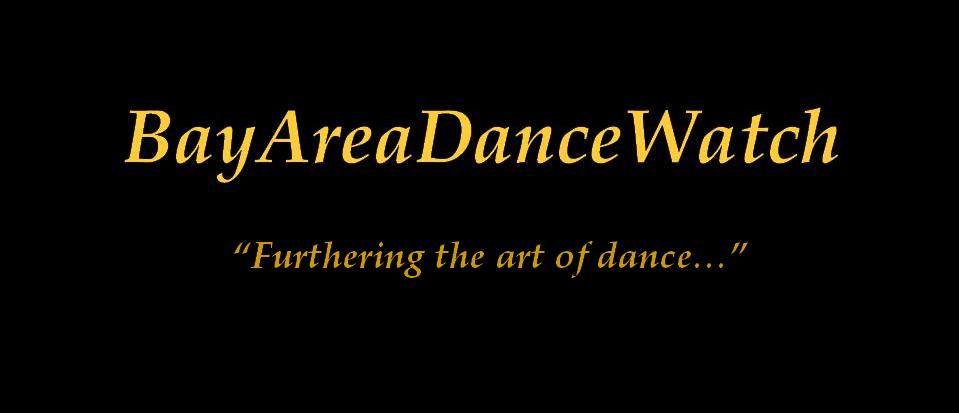 photo by BayAreaDanceWatch is about "Furthering the art of dance..." thru writing, award shows, writing, volunteering and most of all attendance...
About:
BayAreaDanceWatch will be attending "dance anywhere" by joining and supporting and video filming Eric Kupers & Dandelion Dance Theater as they perform this Friday Mar 28th, 2014 at 12 Noon at the Oakland Museum of California. Come join us... www.BayAreaDanceWatch.com or by emailing: jimtobin@yahoo.com See you at the dance-anywhere...
2014
Oakland Museum of California
1000 Oak Street Oakland CA 94607
Danced with BayAreaDanceWatch (BADw) will be assisting Eric Kupers/Dandelion Dance Theater & video filming their unique on-site dance @Oakland Museum of California. Their dance is FREE next to the museum's cafeteria. Performance will include excerpts from BADw's new commissioned "High Noon" piece - premiered a
2012
343 Sansome Street - Rooftop Deck, S.F.
343 Sansome Street - Rooftop Deck San Francisco CA 94104
Danced with Alyce Finwal Dance Theater will be performing a duet on the Roof Top Garden & Deck at 343 Sansome Street. BayAreaDanceWatch will be attending and assisting AFDT. The two dancers will be Julia Hollas & Vivian Aragon! Jim Tobin will be there to help Alyce Finwal and answer questions by the general pu