Glen Urquhart School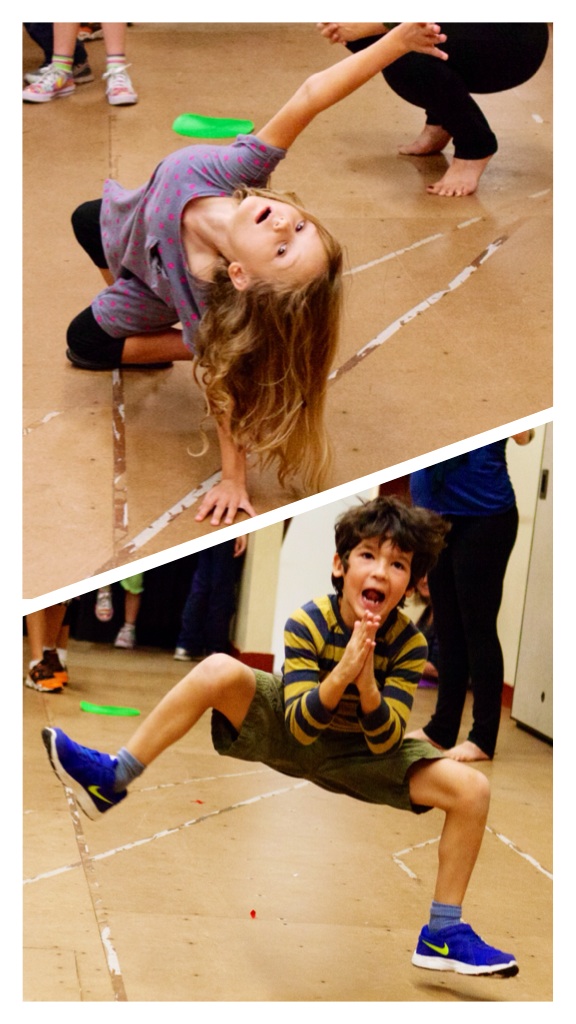 2017 location
Glen Urquhart School
74 Hart Street
Beverly, MA 01915
About:
Glen Urquhart is an independent school for grades K-8 located in Beverly Farms, Massachusetts. "The Arts" at Glen Urquhart are expansive. The school has long enjoyed a reputation as a place where creativity is fostered and children are provided with unlimited opportunities to enhance their creative abilities, whether in the art studio, on the stage, or in the regular academic classroom. GUS believes that integration of the arts in the academic disciplines expand the child's knowledge base and lead to a greater depth of understanding.
2017
Glen Urquhart School
74 Hart Street Beverly MA 01915
2016
Glen Urquhart School
74 Hart St. Beverly Massachuset 02116
Danced with This year, due to Dance Anywhere taking place during school vacation, our K-8 students will be participating from their vacation destinations! In essence we will be sending over 200 dance participants all over the world to celebrate this year! Whether they will be on a plane, beach, or lighthouse!