Cielito, ARGENTIJNSE TANGO met Isolde en Frank in UTRECHT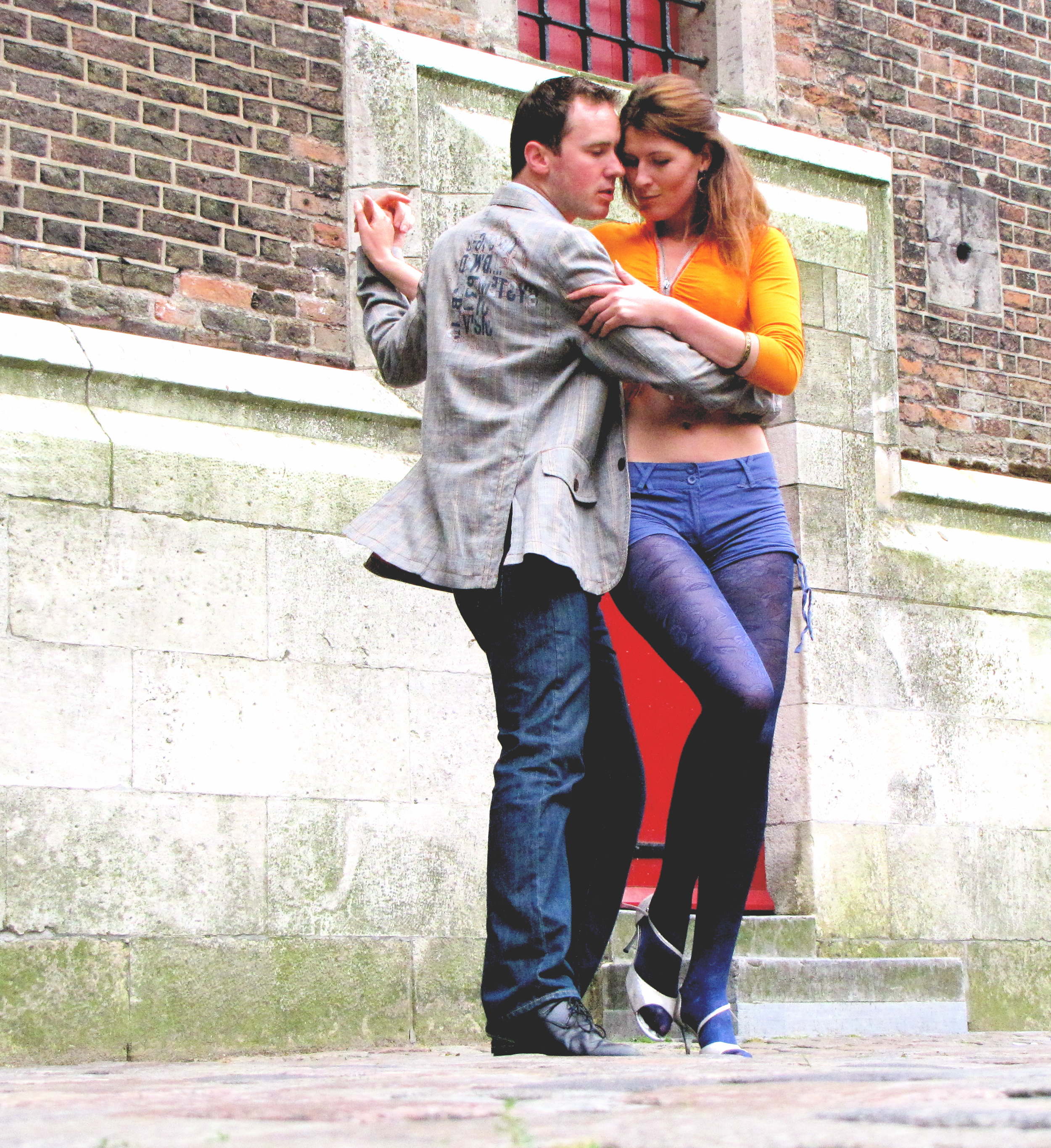 photo by Argentijnse tango Utrecht, Netherlands met Isolde Kanikani
About:
Cielito - Argentine tango en culture organisation Cielito Has taken many shapes and forms over the last years. It is an organisation that incorporates all the activities of Isolde Kanikani and those who are working with her. Ranging from argentine tango classes, festivals and workshop weekends, exchanges between teachers of tango, performance projects collaborating with other artists. Cielito first came into existence in 2003. Since then it has been a school teaching tango all over the southwest of England and wales. A studio in Plymouth that worked with lots of different dance and movement forms giving classes. The studio also offered space for practitioners of shiatsu, alexander technique and massage. Cielito is the name given to a performance group Isolde was working with for 2 years before deciding to tour fulltime. During this touring period Cielito became just a name that traveled with Isolde and now is creating a new shape in the Netherlands. During this metamorphasis Cielito has always had one thing at heart. To bring understanding and enjoyment of movement to music. In particular to the culture and dance of Argentina and the Tango. Isolde en frank zijn een nieuwe tango danspaar, bezig met workshops, argentijnse tango lessen in Utrecht en andere steden, optreden, en verschillende projecten dat werk met argentijnse tango en cultuur. Cielito - Argentijnse Tango Utrecht
2014
Vleuteweide
burchtpoort 5 utrecht
Danced with Isolde kanikani, ALmar, Iwan, Patricia, Delphine
2013
Utrecht city centre
various Utrecht utrecht
Danced with Cielito's performance groups based in Utrecht and local dancers from the community who would like to join.
Tango Flashmob in the center of Utrecht said:
We are planning a tango flash mob in the centre of utrecht. With Cielitos performance groups and anyone else who likes to join us from the local community of dancers. The more the merrier. We will post the story when we get there, along with any videos and pictures taken.
2012
Utrecht
utrecht utrecht
Danced with Jeannine, Johan, Aisha, Salv, Gen, Erin, Isaac, Eln, Isolde, Frank
Isolde Kanikani said:
unfortunately we didn't manage to get a good video, but lots more photos. we only found out about this project in the last days leading up to the time when everyone will dance. so for this year it was small. next year we would like to organise something bigger to celebrate the day. my tango partner and i danced in the streets in various locations leading up to the time when we all are dancing together in the same moment. in this time we were dancing with 10 people in a social evening for dancing argentine tango in utrecht. its alot of fun and i hope to do something more with this next year.