Julie Caffey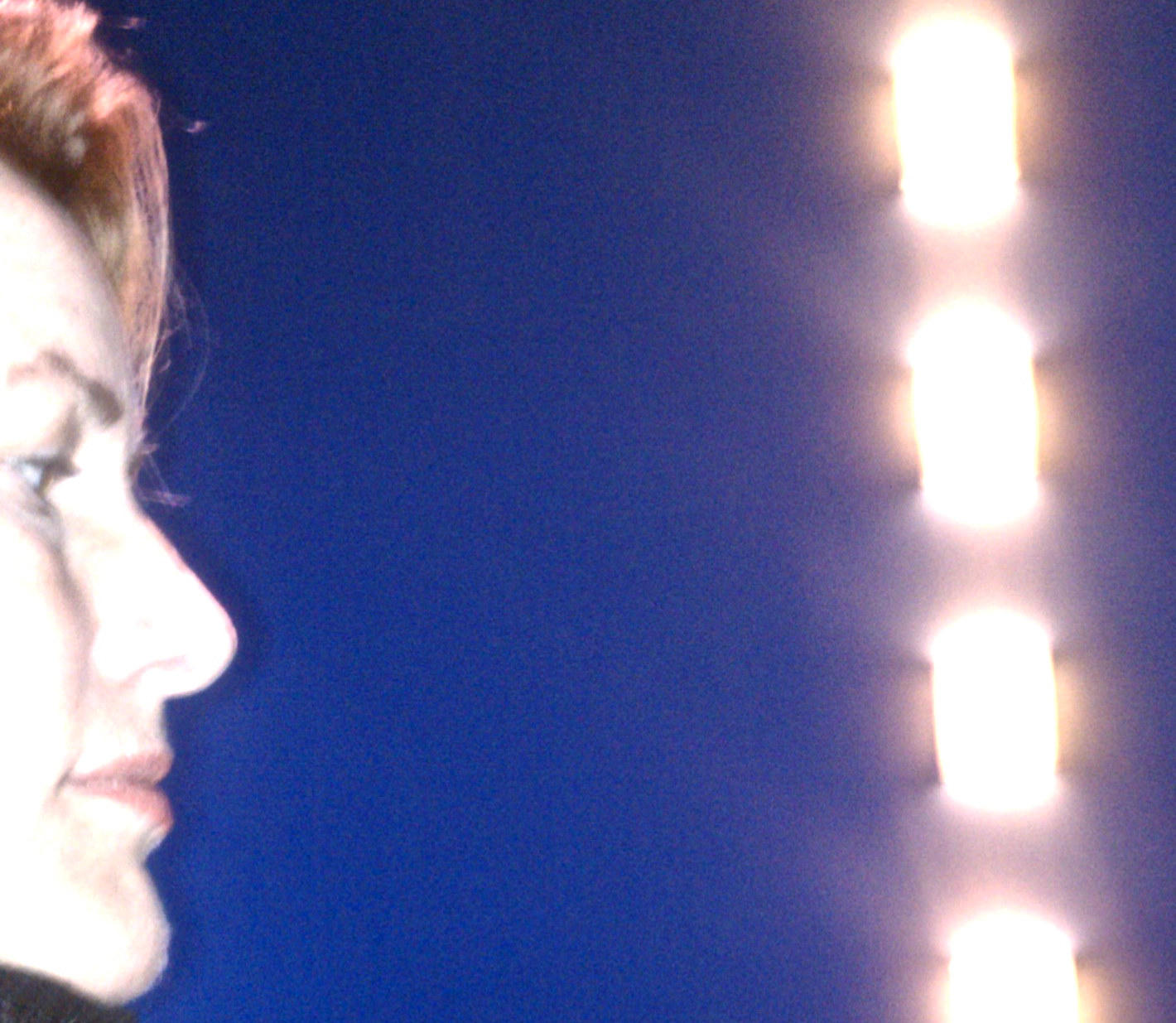 photo by my droid
About:
Friday I'll be doing a new work at the intersection of Alcatraz and College on the northeast corner. I tend to make work that resides in intersections. Intersections of text and movement, sacred and mundane, tears and laughter. It feels right to be creating at an intersection with street names that contain such compelling reference points: an island where people were once punished (Alcatraz) and a place of higher learning (College). Let us meet, you and I, at the corner of Punishment and Learning and see what we find. I'll be starting at 12:10pm and the piece will be about 15 minutes. I would love to share this developing work with you at this special shared moment in time when people across the country are dancing.
2012
Northeast corner of Alcatraz and College Avenue
Berkeley CA 94705
Danced with Myself and others too be determined
2009
California College of the Arts
5212 Broadway Oakland CA
Danced with Anyone from the CCA community and beyond will be dancing a structured improvisation under the redwoods on the lawn at CCA at noon.