Lisa R. Chow ~ Arizona Dance Coalition ~ Desert Dance Theatre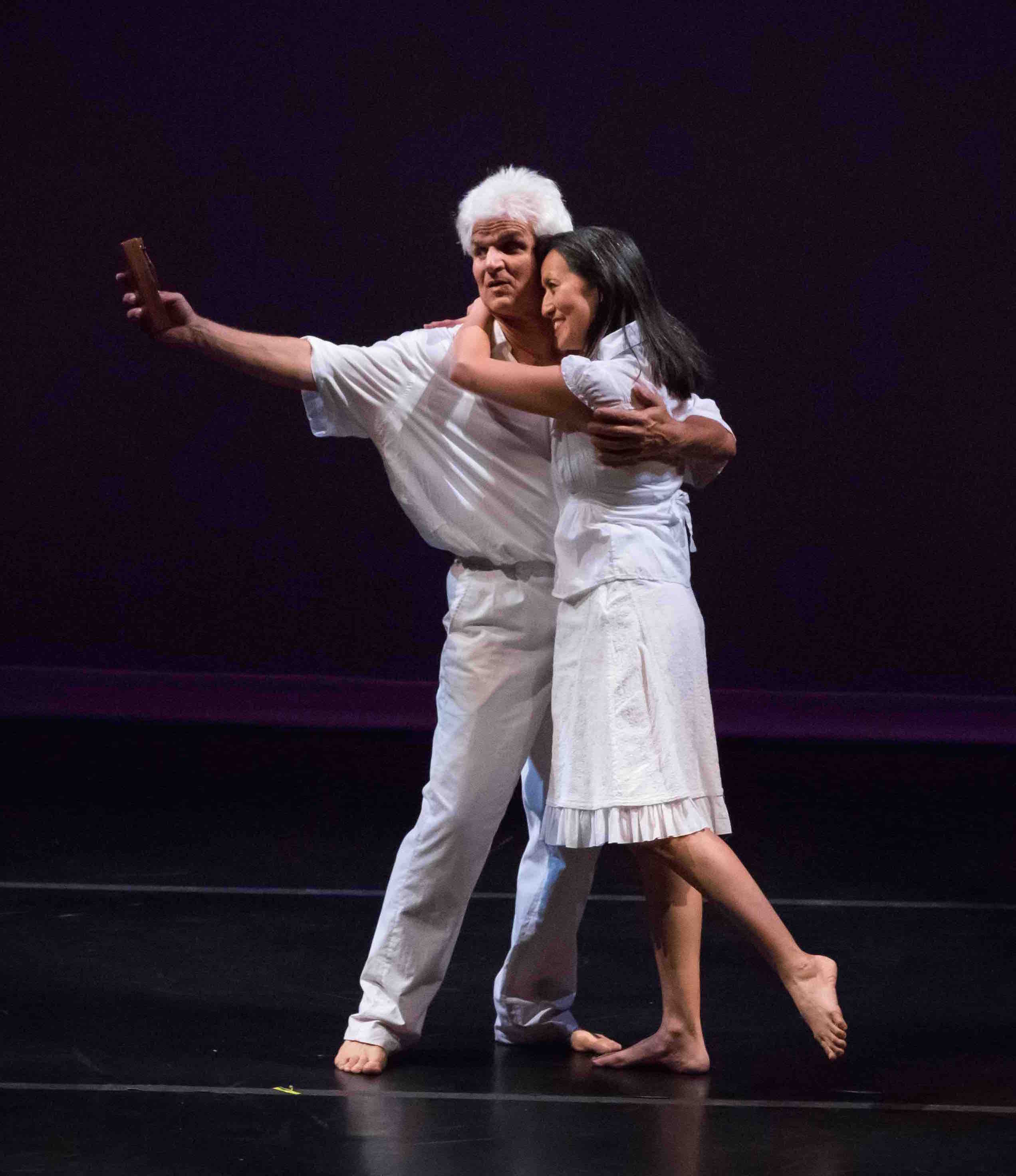 photo by Step Raptis and Lisa R. Chow ~ Photo by Michael Simon
About:
Hello! My name is Lisa Chow. I'm a choreographer/dancer who enjoys mixing things up a bit. I am the President of the Arizona Dance Coalition, a statewide web-based organization that creates connection between the dance community and the public. I am also the Artistic Director of Desert Dance Theatre, a contemporary modern dance theatre company that performs a variety of thematic dances. Please enjoy dancing anywhere and everywhere!
http://www.AzDanceCoalition.org or www.DesertDanceTheatre.org
2016
Mesa AZ 85201
Danced with my husband and myself! ....Sorry folks! I was too busy with deadlines. So, there will not be an organized dance gathering at Riverview Park in Mesa. But regardless.....I hope you will be dancing somewhere, even if it's at home! Please enjoy dancing anywhere and everywhere!