Luna Dance Institute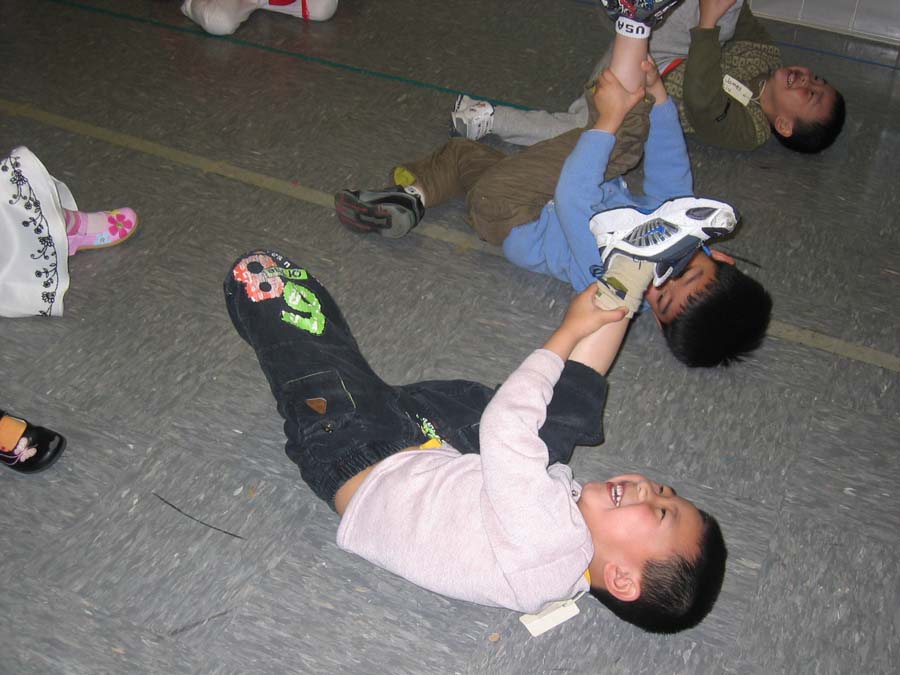 About:
Luna Dance Institute (LDI) is the most comprehensive dance education organization on the west coast. We serve children, families, dance artists, educators, schools and organizations through a variety of programs aimed at increasing access to dance for everyone. Last year we brought dance to over 20,000 children and 300 artists, teachers, and social- service providers. Our rigorous approach emphasizes creativity, collaboration, and composition. LDI's programs include Professional Learning, providing education and support to all who teach dance; Studio Laboratory, the Bay Area's only choreography-based program for children and teens; School and Community Alliances (SCA), supporting schools in our community to build standards-based dance programs; Moving Parents and Children Together (MPACT), providing parent-child dance classes to families in the child welfare system. As an established Institution with a national reputation for expertise and training in dance education—Luna's Building Cultures of Dance initiative offers program planning, implementation, consultation and evaluation to schools, districts, and arts organizations throughout the country. For more information visit: lunadanceinstitute.org
2016
La Escuelita Elementary
1050 2nd Ave. Oakland CA 94606
Danced with Students K-5 in a Dance Party on the lawn with Coach Lindsey, Ms. Garcia and Teaching Artist Cherie Hill.
2015
New Highland Academy
8521 A St Oakland CA 94621
Danced with the entire New Highland Academy school plus certain parents and siblings.