The Girl with the Tree Tattoo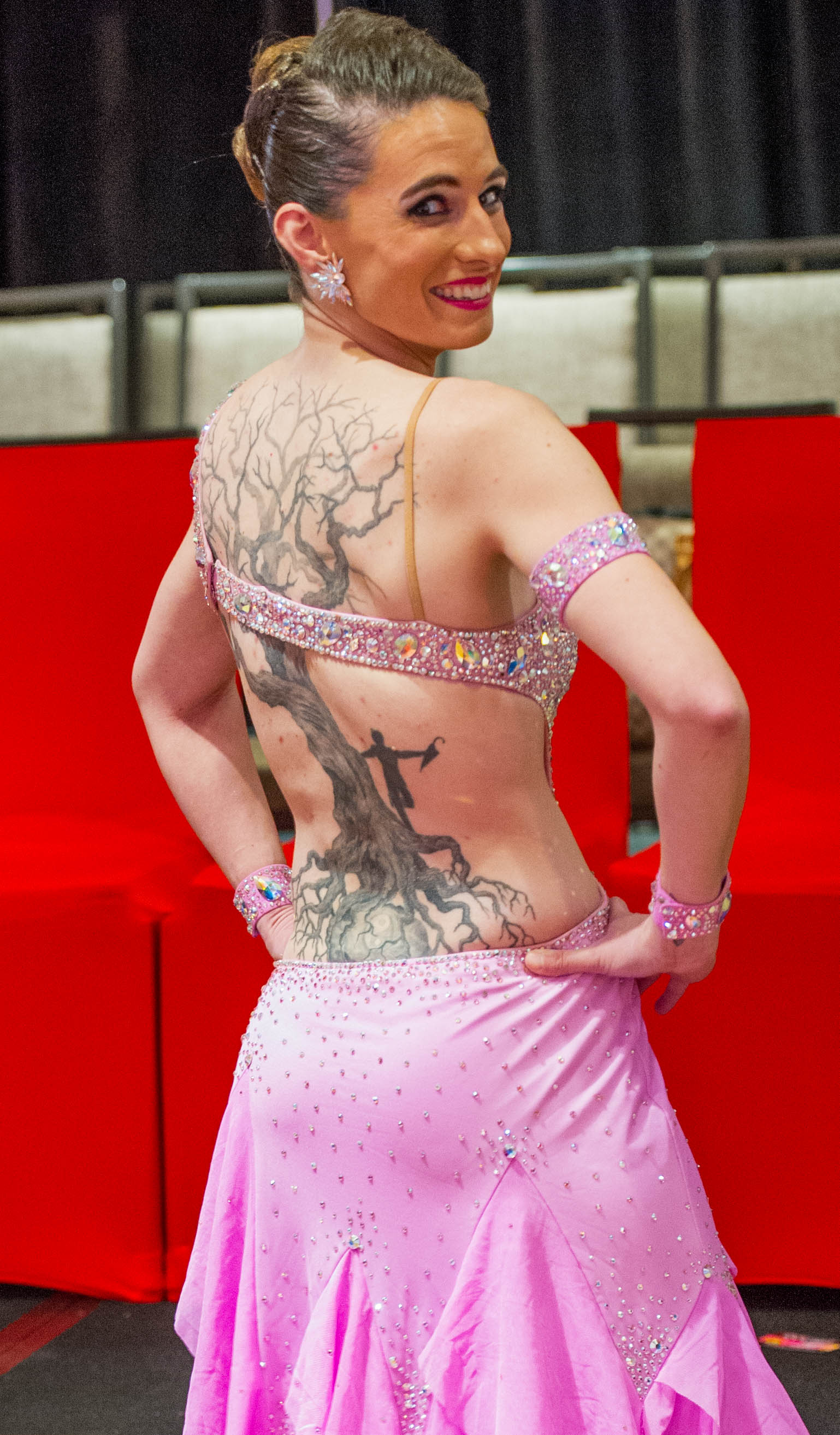 About:
I'm a tattooed ballroom dancer finding her place on the dancefloor. I write about the ballroom topics no one talks about.
2016
Lake Forest CA
The Girl with the Tree Tattoo said:
I'm a ballroom dancer who is stuck in an office cubicle for 9 hours a day, 5 days a week. I'm not able to spend hours and hours in the studio practicing my passion. So whether it is at my desk, in the bathroom, or outside my office building on my lunch break, I dance wherever I can!