Sculpted Motion/anne-rene petrarca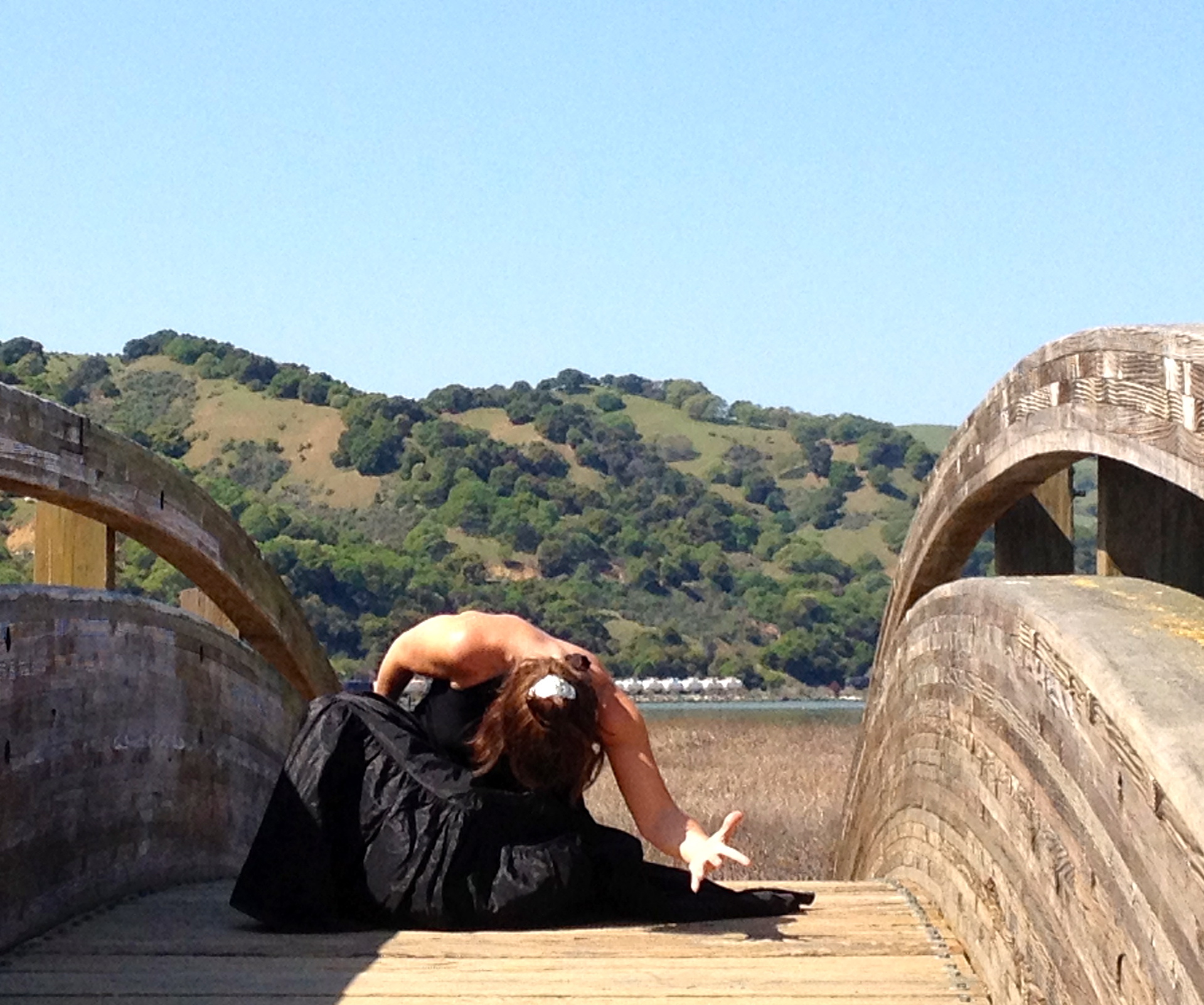 photo by ray tadio
About:
Contemporary modern based dance company founded and directed by Anne-Rene Petrarca. The choreography is known for movement qualities that have organic undertones and contain rich details, strong circular shapes, seamless transitions, complex floor work and powerful locomotor movements.
2015
Marth Miller Center, Hope College
257 Columbia Ave Holland MI 49423
Danced with Sculpted Motion are Anne-Rene and guest dancer Angie Yetzke. They will dance in the doorway at the Martha Miller Center on the Hope College campus.
2014
San Francisco CA
2013
Martinez Regional Shoreline
Martinez CA 94553
said:
check out this link for the Martinez Gazette newspaper report on Dance Anywhere. http://martinezgazette.com/dance-anywhere/
2012
Berkeley Art Center
1275 Walnut Street Berkeley CA 94709
Danced with Anne-Rene artistic director of the dance company Sculpted Motion will perform Sculpted Labyrinth at the Berkeley Art Center.