benjie Lasseau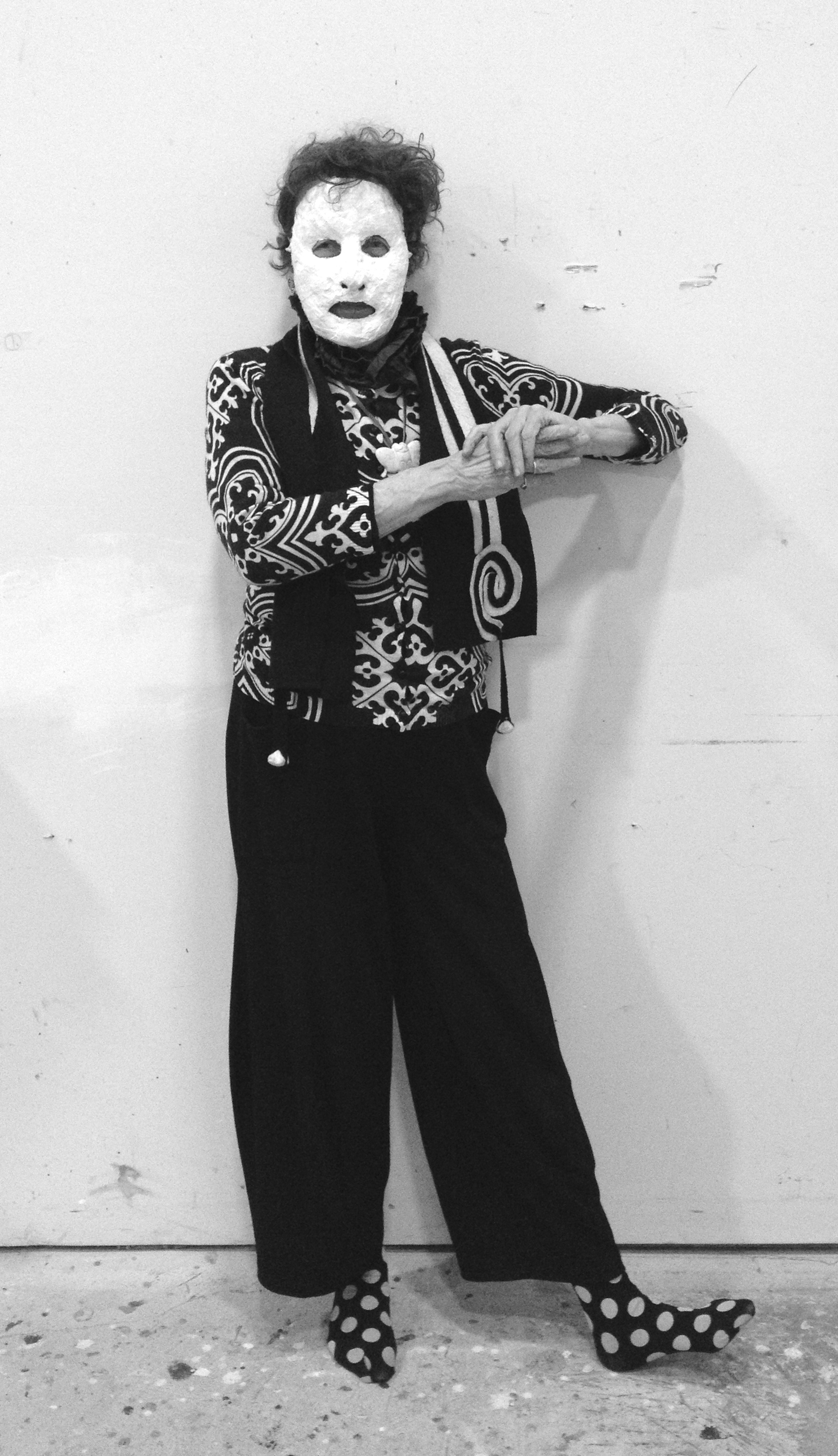 photo by "STEPPING OUT " photo credit: Diana Marto
About:
DANCING IN THE WINGS OF THE HALLWAY It has been wonderful to collaborate and create a dance during my stay in Lucca. Dancers: (in order of appearance)- Benjie Lasseau, Taddeo, Elias. Video- Kaia Tech- Andrew
2016
Ecole Bilingue
1009 Heinz Ave Berkeley CA 94109
Danced with I danced with 18 children: age 4,5 and almost 3. Also the teacher, assistant and one mother. These participants were also the audience.
The Seagull Spirit and her Kingdom by Benjie Lasse said:
A little granddaughter goes out with her grandmother by the river where she collects flowers. There ,they see many magical sights: fish who swim in the water, birds, sprites, 2 sailors, a prince, a shell, a praying mantis, and the moon. At the end of their long day the grandmother looks down and can't find her granddaughter. Everyone looks. Luckily, here she comes, found by Seagull Spirit. Everyone claps.