Dana Lawton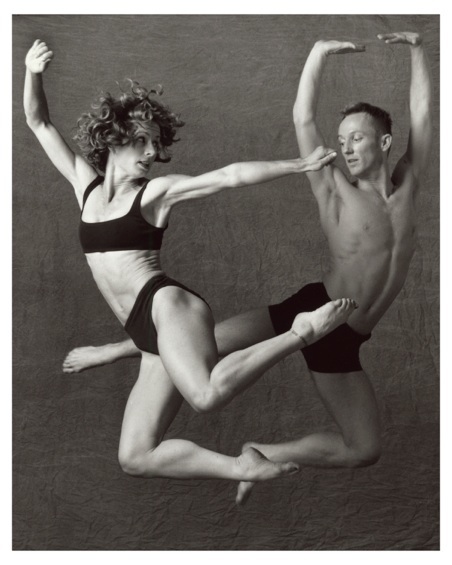 About:
Dana Lawton Dancing and choreographing for twenty five years, Dana is a founding member of Janice Garrett & Dancers, and has had the honor of performing works by Joe Goode (Joe Goode Performance Group), Randee Paufve (Paufve Dance), Nina Haft (Nina Haft & Company), Rebecca Salzer (Rebecca Salzer Dance Theater), and Cathy Davalos (Davalos Dance Company), among others. Lawton holds an MFA in Choreography from Mills College and a BFA in Dance from California Institute of the Arts.
Dana Lawton is a tenure-track faculty member at Saint Mary's College in the Performing Arts Department, a faculty member at Shawl-Anderson Dance Center and a certified yoga instructor.
2014
St Mary's College
Moraga CA
2011
St. Mary's College
Moraga CA
2009
St. Mary's College Chapel courtyard
Moraga CA
Danced with St. Mary's College Dancers with live music!
2008
Gazebo near Fairyland / Lake Merritt
Oakland CA
Danced with dancers from St. Mary's & Shawl-Anderson Dance Center & whoever joins in