Daniel Bacci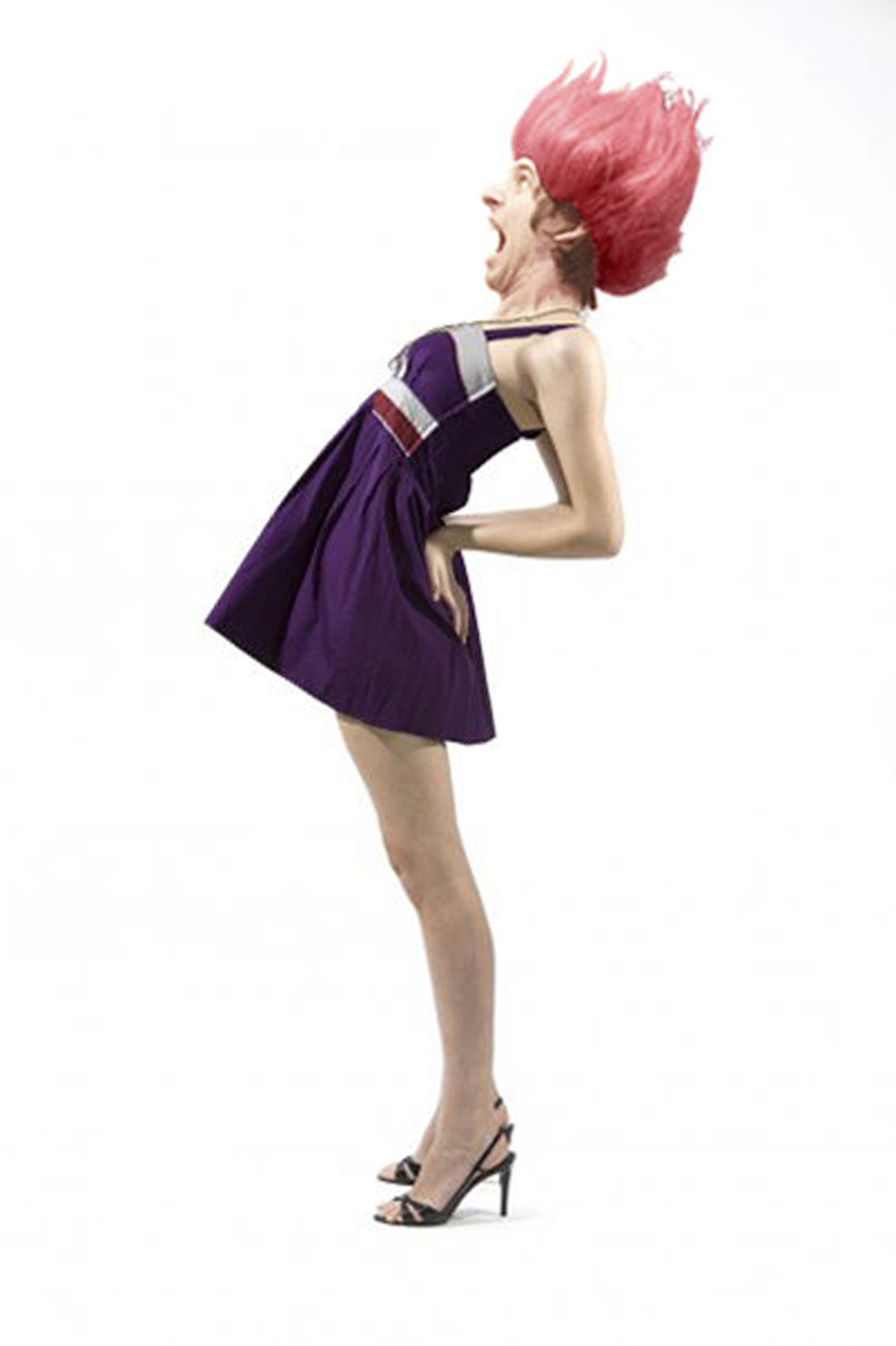 About:
I look forward to participating in dance anywhere 2014 somewhere in Los Angeles.
2016
pan pacific park los angeles
pan pacific park
2015
los angeles
los angeles ca 90036
2014
tar pits
los angeles tar pits los angeles ca 90036
Danced with rosette laursen
2013
runyon Canyon, Hollywood
hollywood ca
dan bacci said:
for dance anywhere 2013 I ran up runyon canyon in Hollywood california. Eventually I'll edit my video.
2012
La Brea Tar Pits
5801 Wilshire Boulevard los Angeles ca 90036
Danced with Rosette Laursen!!!!!