Eric Kupers and Dandelion Dance Theatre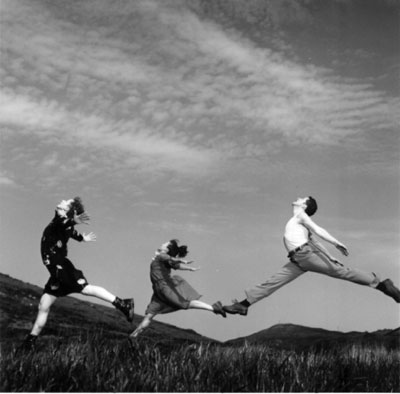 About:
Eric Ray Kupers has co-directed, choreographed, and performed with Dandelion since its inception, creating numerous works that have been presented throughout California, nationally, and internationally. He is deeply influenced by his work as a performer in the companies of Della Davidson and Margaret Jenkins. Eric is an Assistant Professor of Dance at Cal State University East Bay and is heading up the development of a Dance for All Bodies and Abilities Program at the university. Eric has created commissioned works for AXIS Dance Company (supported by a Princess Grace Award for Choreography), Big Moves, Cal State University East Bay, California Choreographers Festival, Dancing in the Streets/NYC, and choreography for projects by John Killacky, California Shakespeare Festival, and Highland Summer Theatre. He has been a resident artist at the Baryshnikov Arts Center, CELLspace, Jon Sims Center for the Arts, and ODC Theater.
2016
Emeryville Sidewalks and Bridge
Hollis and Powell to the Emeryville Public Market Emeryville CA
Danced with Bandelion members and friends of Mia Holtan.
2015
Frank Ogawa Plaza
Oakland CA
2014
Oakland Museum of California
1000 Oak St Oakland CA
2011
Frank Ogawa Plaza
Oakland CA
2009
Oakland Public Library - Main to Lake Merritt
Oakland CA
Danced with Dandelion Dance Theater