One-legged, walker in paradise dancers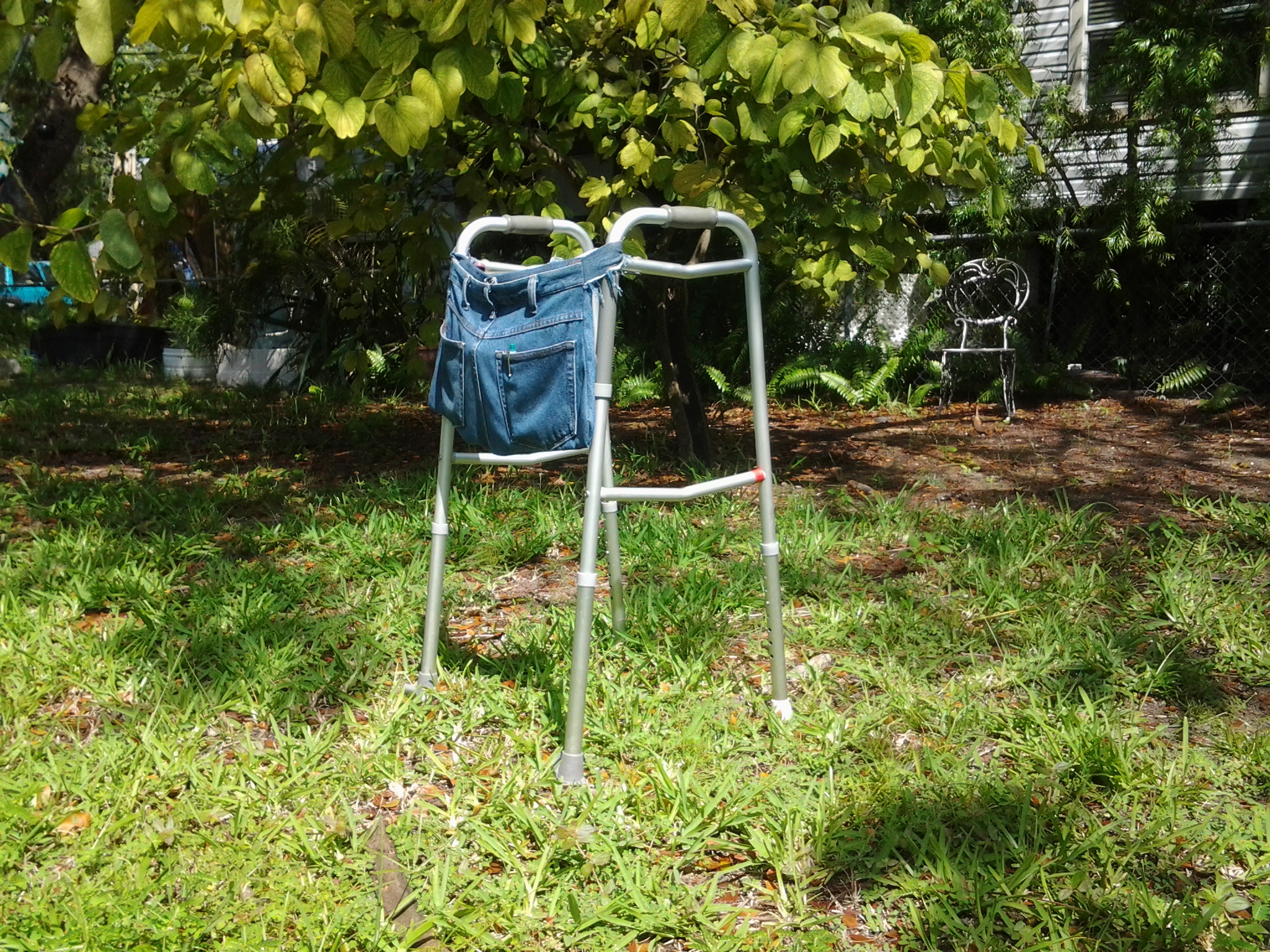 photo by The Bronze Jewelers, Dennis and Fran will be innovating their new "one- legged dance with a walker in paradise"! Dennis will wear a bag over his head if I take pictures. Dancing Fools !
About:
Even artists with broken legs can dance. Life is a celebration and we aren't dead. Dancing at home in Key West.