oaklandancer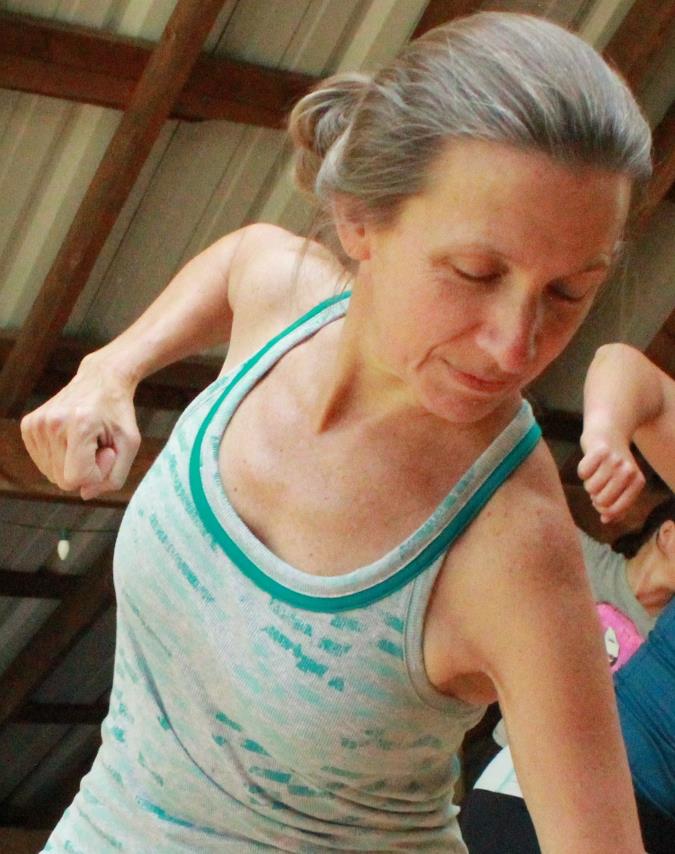 photo by Enchanted Ridge Dance Retreat August 2012
About:
Longtime lover and doer of dance, especially modern.
2013
Yerba Buena Gardens
750 Folsom Street San Francisco CA 94107
Danced with Antoine Hunter
2012
San Francisco Art Institute
800 Chestnut Avenue San Francisco CA 94133
Danced with Kim Criswell
2008
Berkeley Art Museum
2575 Bancroft Avenue Berkeley CA 94720
Laurie said:
This was kind of an "open call" to participate in Dance Anywhere at the museum. I ended up in duet form most of the time with a female city official whose name I never got. She presented a proclamation honoring Dance Anywhere, which was neat!