Rosa Lisbeth Navarrete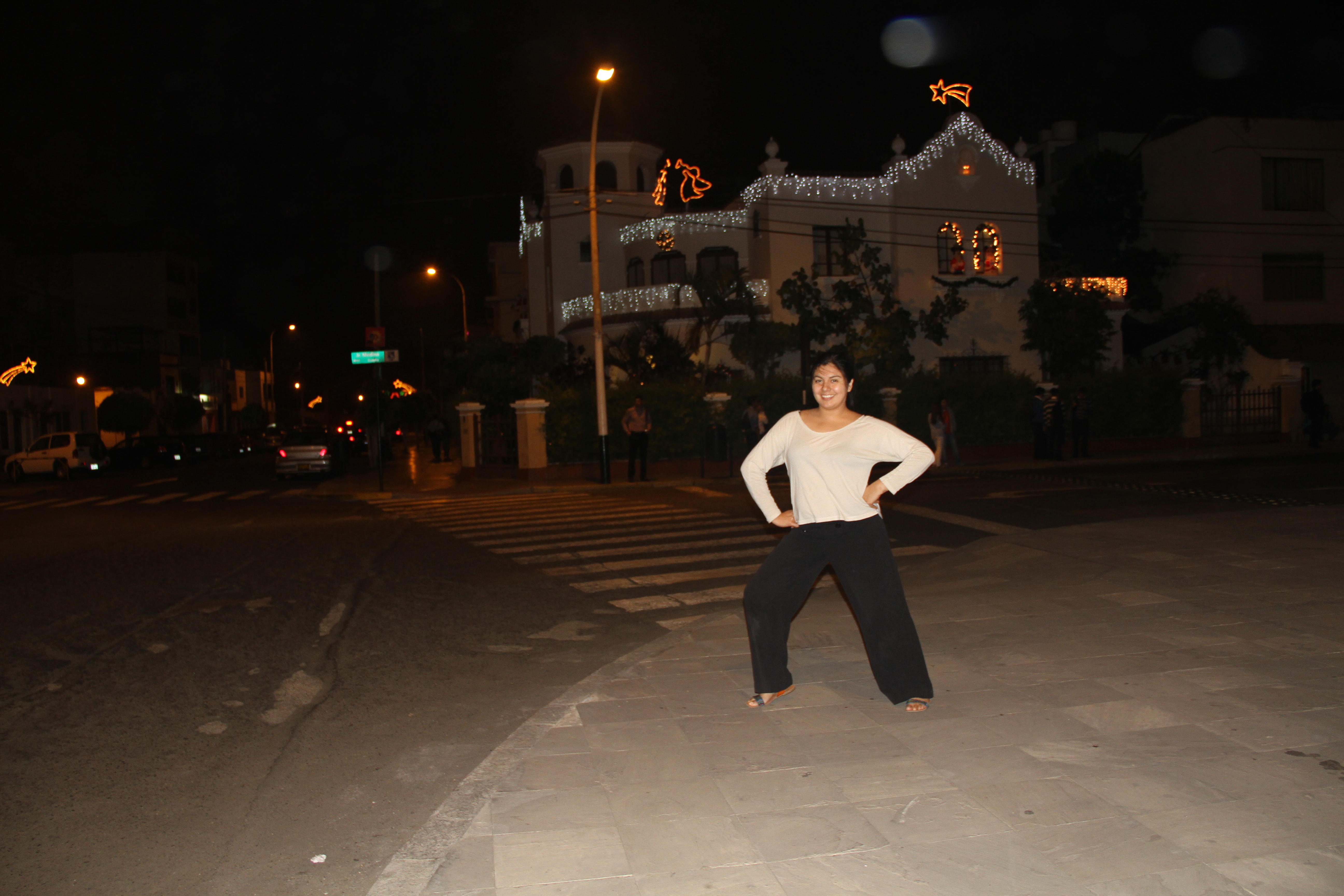 photo by Luz Moreno, La Punta Beach in Lima, Peru
About:
Hi there! I'm an artist and administrator for the dance and film community. I'm a Peruvian videographer, video editor, creative writer, dancer, and actor! On March 27 2015 I plan to be in Perú visiting family. I may do it in Callao, or somewhere remote. We will see. xoxo My jobs: dancersgroup.org / imsmovement.com
2014
Dancers' Group Office
44 Gough St, Suite 201 San Francisco CA 91403
Rosa Navarrete said:
I was hard at work and nearly missed the Dance Anywhere event. Thankfully, Shae Colett was there to capture the moment. This was at Dancers' Group office 2014. Ah, the memories.
2013
Mario Savio Steps of UC Berkeley
Upper Sproul Plaza Berkeley CA 94720
Danced with Sophie Needelman
Rosa Navarrete said:
This was a meeting organized with The Defiance Project. We had a lot of fun meeting with some of the dance community. http://www.thedefianceproject.com/dance-anywhere-flashmob-on-uc-berkeleys-sproul-plaza/