New ARTiculations Dance Theatre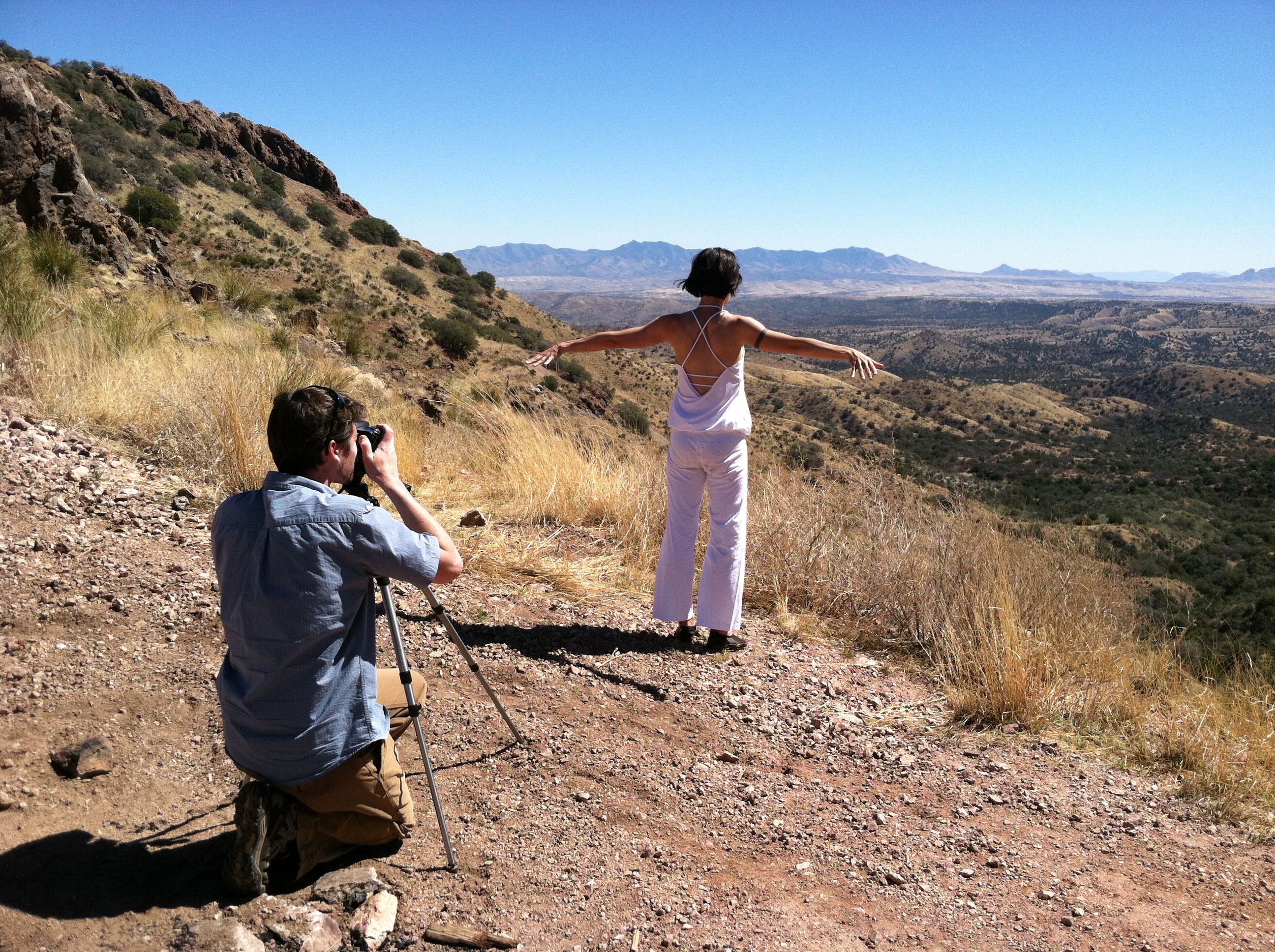 photo by Ben Johnson captures dancer Katie Rutterer at the Rosemont Mine wite.
About:
NEW ARTiculations Dance Theatre is a modern dance company in Tucson, Arizona. We are committed to making modern dance more visible, accessible, and useful and to providing artistic and experiential opportunities in movement for local dancers and choreographers and audiences. We often do site-specific projects bringing attention to community issues, both social and environmental, in the Southwest. Currently we are working on a dance film called "Rosemont Ours," that celebrates the plant and animal species of the Santa Rita mountains in Southern Arizona, an area that will be impacted by a 4,500-acre open-pit copper mine proposed for the area.