nicole gervacio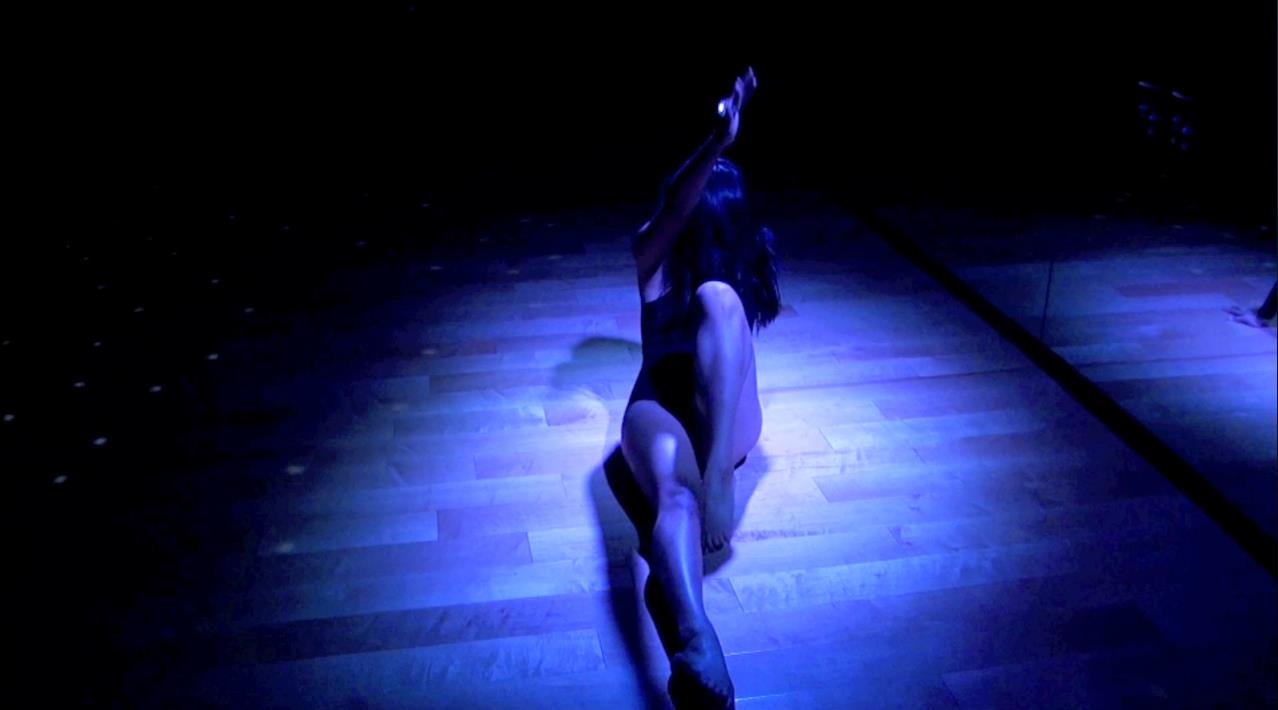 photo by Hipline
2017 location
lake temescal
6502 Broadway Terrace
oakland,
About:
Nicole Gervacio uses an interdisciplinary approach to create visual art. Her work is heavily inspired by genealogy, memory, destruction and deterioration, permanence verses impermanence, and is often driven by the fear of forgetting. Nicole has no formal training in dance, but after graduating from California College of the Arts she returned to this medium, applying her experience in visual arts to influence the way she creates choreography. Since 2011, Hipline Dance Studio has offered an open space that allows her to experiment, aiding in the development of her style and methods for leading others. Dance, arts, and activism have always been intertwined for Nicole, and founding We Rise in 2016 with her partner Catherine Petru fulfills their shared need to inspire, raise awareness, and promote change. This new endeavor has offered thought-provoking collaborations and inspiring experiences with people of their community, from which she continues to grow with great humility and gratitude.
2017
lake temescal
6502 Broadway Terrace oakland
2016
chalk hill residency
13427 Chalk Hill Road Healdsburg CA 5448
said:
danced around dancers, violinist, videographer + spectators...
2015
Jessie Square
736 Mission Street San Francisco ca
said:
witnessed beth fein + dancers performance 'reflections' at jesse square with singer gina breedlove. i captured various forms of dance with photos and video including a large flock of birds dancing around the performance, landing together and taking off as the bells from the church rang at noon.