TangoWorks Argentine tango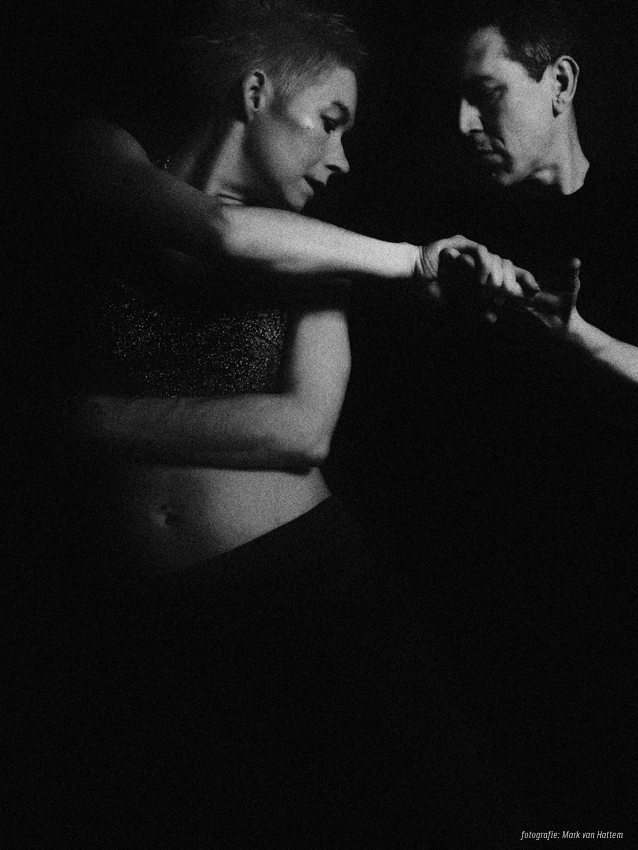 photo by Mark van hattem
About:
TangoWorks is a very spirited and creative tangospot and tango dancing school in the midst of one of the most creative districts in Rotterdam. We offer everything from lessons to milongas in a warm, inviting and fun environment. Tangoworks is an initiative of Pingel & Peter. Tango evolved from a wide variety of musical styles and various dance forms. Today TangoWorks seeks deepening of the tango by exploring the tango dance and music in all its facets. With respect to the rich history we look forwards with curiosity. We also maintain a vivid interaction with tango musicians and other disciplines in dance, music, movement and art. This by means of workshops, jams sessions, concerts and exhibitions. Our main mission is to bring the musicians and dancers together to create a lively platform for the tangodance and music to keep growing, exploring and developing. In all we hope to contribute to a dynamic and diverse tangoscene in Rotterdam, carried by a lively tangocommunity. Next to tango we offer mind&body lessons such as Feldenkrais somatic movement education. During the year teachers from different disciplines in dance and movement are offered studio space to share their knowledge. The main force behind Tangoworks are Pingel and Peter. We have been dancing now for over ten years. For the last ten years we have been teaching tango whilst developing our own dance by taking seminars with grand maestros among other very inspiring teachers. Next to teaching we have participated in tangoshows, dutch Tango Festivals 'Doble Ocho' and 'TangoMagia' as well as performing in and abroad The Netherlands. We have also organised various tango events in Rotterdam and continue to do so. As well as dancing, performing and teaching Pingel practises the Feldenkrais method and yoga. She teaches movement classes based on the 'feldenkrais method for moving through awareness' to dancers, musicians and people revalidating or in pain.
2012
TangoWorks dancing school for Argentine tango
Willem Buytewechstraat 34 Rotterdam 3024 BN
Danced with tango aficionadas all around the globe.. And as we like to share our passion for tango with you every third sunday we organise a festive tango salon 'Tango, Tea&Tapas with tango DJ and little appetizers. Sometimes musicians crash in for a jam or there are performances from inspiring colleques.