Peggy Hackney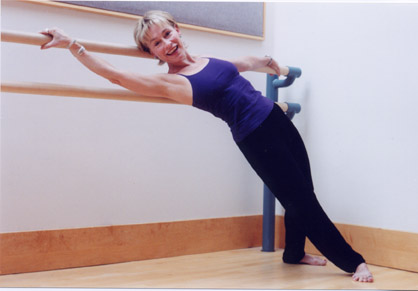 photo by University of Utah Laban/Bartenieff Certificate Program, photo: Ed Groff
About:
I love dancing, teaching worldwide, and working with clients in Somatic Movement Therapy. My specialty is meaningful personal growth through movement using the Laban/Bartenieff Movement Analysis framework.
2015
Snow Canyon State Park
Ivins UT
Danced with Solo simply Peggy Hackney
Peggy Hackney said:
Snow Canyon is my "Spirit Home," I was on a hike with 10 other people, my husband, Rob Anglin, took this exuberant photo of my joy in being there. The other people on the hike couldn't believe I was dancing in the middle of a hike! The timid woman who took my pic in the Harmon's grocery store said incredulously, "You're going to DANCE?? HERE????