Rachana Reddy Agumamidi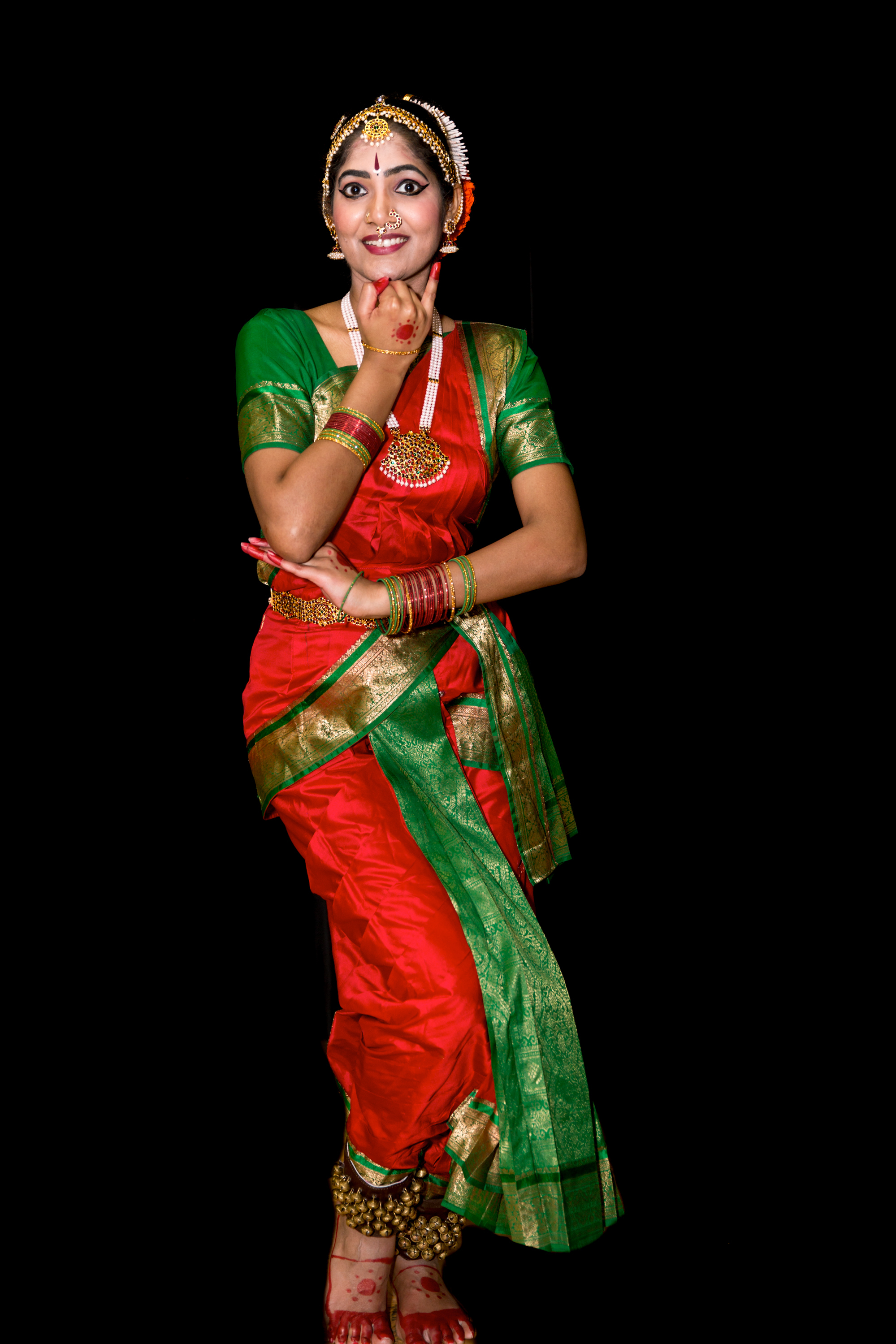 About:
Youtube video of my dance:
https://www.youtube.com/watch?v=OwmPkX2Bh_I
Rachana Reddy Agumamidi started learning Kuchipudi at an age of 8 in Hyderabad, India. She received training from Guru Sailaja Prasad and Guru Madhuri Kishore. She has trained for 10+ years in the Kuchipudi Dance form and gave performances in India and USA. Rachana performed for various fund raising events, Silicon Andhra, BATA, Collegiate Dance events and international events. During her association with Madhuri Kishore Kuchipudi School, Rachana also participated in several Ballets produced by the school.