Patricia Campbell, Dance Caller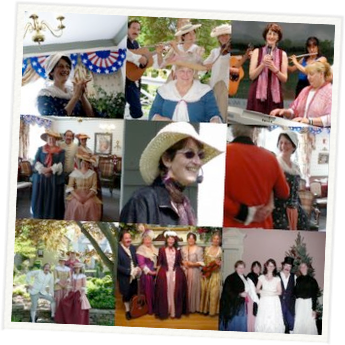 About:
Caller & teacher of traditional social dance (contra-style, square, Colonial, folk, Playparty) for families, community organizations, schools, historical events.
2012
Tashua School
Trumbull CT 06611
Danced with Dudley & Jacqueline Laufman
Patricia Campbell said:
Dudley and Jacqueline Laufman were doing a dance residency at Tashua Elementary School in Trumbull, CT. Dudley invited me to sit in. Over the course of the school day, he worked with 5 groups of students. That evening, he invited Frances Hendrickson to sit in with them on accordion, and me to sit in on tambourine while he called a community dance. There were over 100 children & their parents & other family at the evening event.