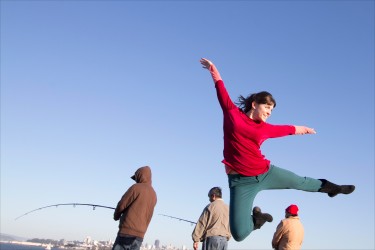 Tanya Chianese photo: Weidong Yang
changing the world through...
dance • art • community
Volunteer
We need you to get out the word about dance anywhere to friends, family & colleagues online with facebook or email
Photograph or videotape on March 22, 2013. Not sure where to go – let us know & we will match you up with dancers & a location near you! Click here to drop us a line.
Open your space to dance
Is dance possible in your space? How would you feel about dancers there? Interested in energizing your space with dance? Please let us know and we will find some dancers for you! Click here to drop us a line.

thank you venues for hosting dance anywhere®