Beth Fein's etching "Salto" is included in the Market Street Gallery show:
ReAppropriate
1554 Market St. / San Francisco
March 1, 2014 – April 4, 2014
reception: March 1 / 6 -8 pm  
An exhibition of work by members of California Society of Printmakers curated by Colleen Terry, Assistant Curator of the Achenbach Foundation for Graphic Arts at the Fine Arts Museums of San Francisco.
"Re/appropriation can be read in myriad ways, and…speaks to historical as well as contemporary concerns with the creation of artistic content (whether by the first artist or by subsequent artists)"  - Colleen Terry    
Beth Fein, the creator of dance anywhere®, is an artist who works in a variety of media allowing inspiration from one creative project to re- emerge transformed into a new work. The etchings in this post are all inspired by various photographs from her dance anywhere®  public art project, which will be performed for the 10th year, simultaneously around the world on March 28, 2014.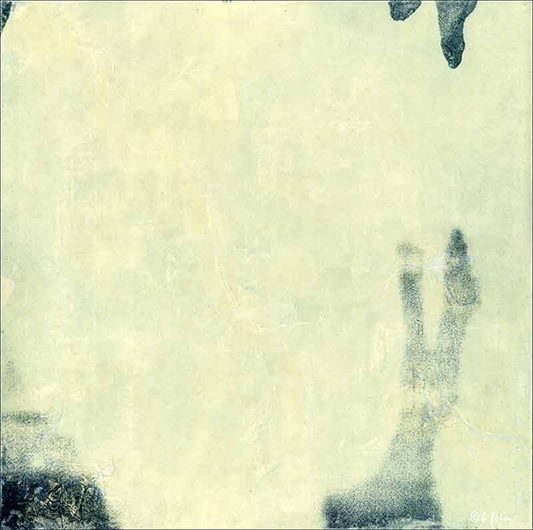 "Salto" an etching with chine collé and tarlatan / inspired by a photo by Matt Haber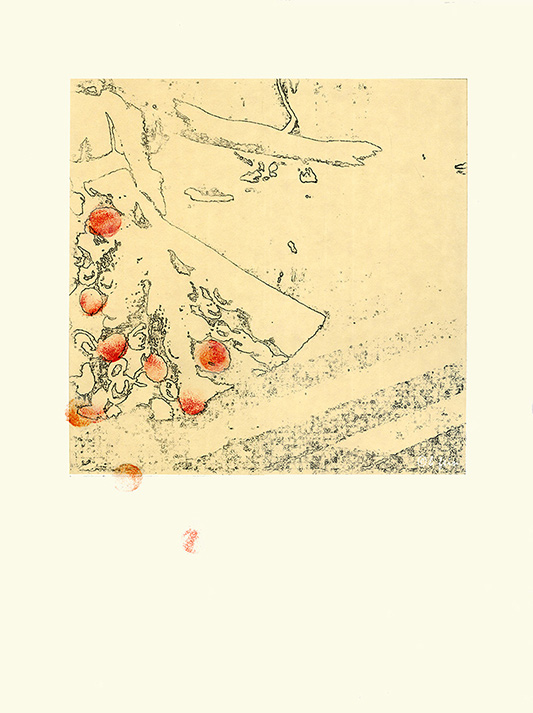 "Exhalation" an etching with chine collé and silk / inspired by a photo by Diana Gargano / performance by Randee Pauvfe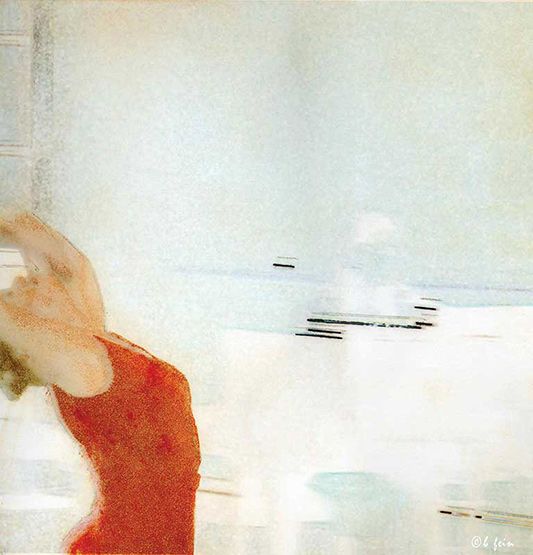 "Kara" an etching / inspired by a photo by Breton Tyner-Ryan / performance by Kara Davis & project-agora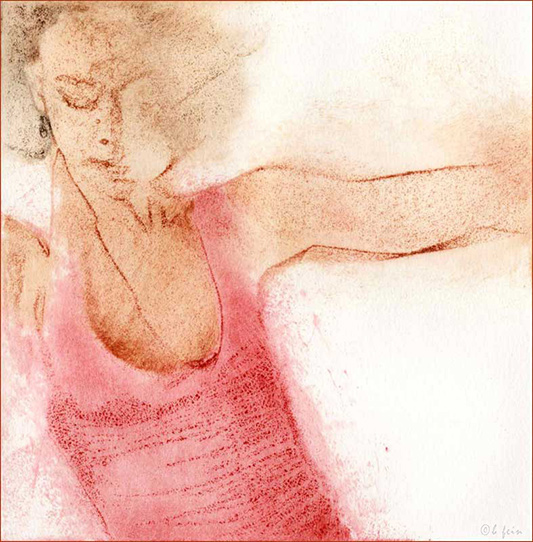 "Sonja" an etching with chine collé  / inspired by a photo by Guy Poole /performance by Sonja Dale in
Tammy Cheney's "When We Weren't Looking"
The  exhibition ReAppropriate is in conjunction with the SGC International Conference 2014, Bridges.
Closing reception will be held on March 29, 2014 from 5 PM – 9 PM
for more about Beth Fein visit bethfein.com or danceanywhere.org/participant/bethfein